ALL ITEMS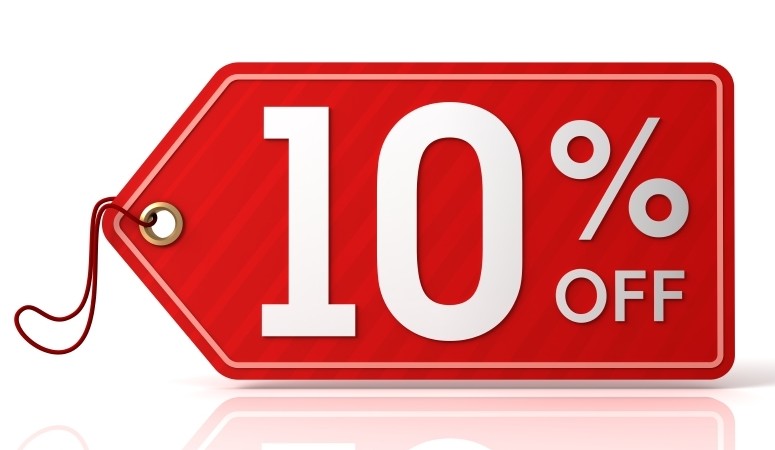 Welcome to GoldGoldGold!
We hope you find our range of products exciting but above all extremely good value for money! GoldGoldGold brings to you the best value in gold jewellery on the Internet within the UK!
All of our solid gold jewellery is fully English hallmarked meaning you can shop here with peace of mind! We are sure you will be delighted with your purchase, so do not forget to tell your friends and family about us.
As a company we have been selling gold coming up to twenty years now with many thousands of happy customers. Our retail premises is in the town of Telford in Shropshire.
Please note: All orders placed via PayPal must have a confirmed address on account.
We deliver all items Royal Mail Special Delivery!
Below are examples of our items for sale. Enjoy your shop!